Unleash
Next-Generation Transformation
LiquidSMARTS blends individualized learning with collective growth to foster healthcare teams that drive unparalleled results. 
How We Help
Supercharge your team and start flowing with productivity. At LiquidSMARTS, we offer:
Training
Find the custom-tailored course that best fits your organizational needs and goals. We offer various programs to help you tackle the challenges of a dynamic and changing environment, from sales, leadership, negotiation, relationships, businesses, and deals.
Coaching
Fortify your sales team, leaders, and executives with customized coaching that addresses their emotional and behavioral roadblocks. Begin with a quick chat with our experts, and figure out your own path to unleashing your potential.
$4B+
Market cap growth for clients
100+
promotions to executive roles through our coaching programs
The LiquidSMARTS Methodology
At LiquidSMARTS, we believe in the power of fluidity in both life and business.
Our unique neuropsychological-based approach aims to help your team overcome any obstacles that may arise through evolvement, movement, and transformation.
Our methodology is tailored to individuals, addressing their needs and helping them reach their goals.
We strongly believe empowering individuals leads to collective growth and strive for impactful results.
BE RELEVANT
Our unique approach caters to individual needs while ensuring collective growth – because growing and evolving is only meaningful if we create a better world for ourselves and others.
BE RESILIENT
Our mindset is set on growth, and we have the skills and expertise necessary to help teams overcome challenges and achieve unprecedented success.
BE WISE
We focus on individual learning needs, so we can empower each individual and provide them with the knowledge and skills they need to overcome anything that comes along.
BE BRAVE
We believe that true evolution and transformation come from embracing fluidity. We help teams reach their full potential by challenging the status quo.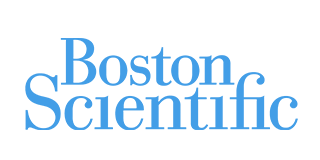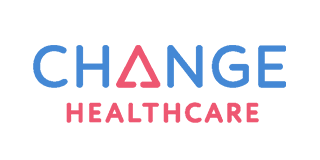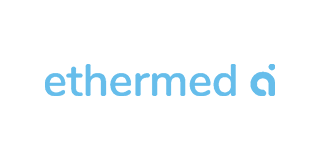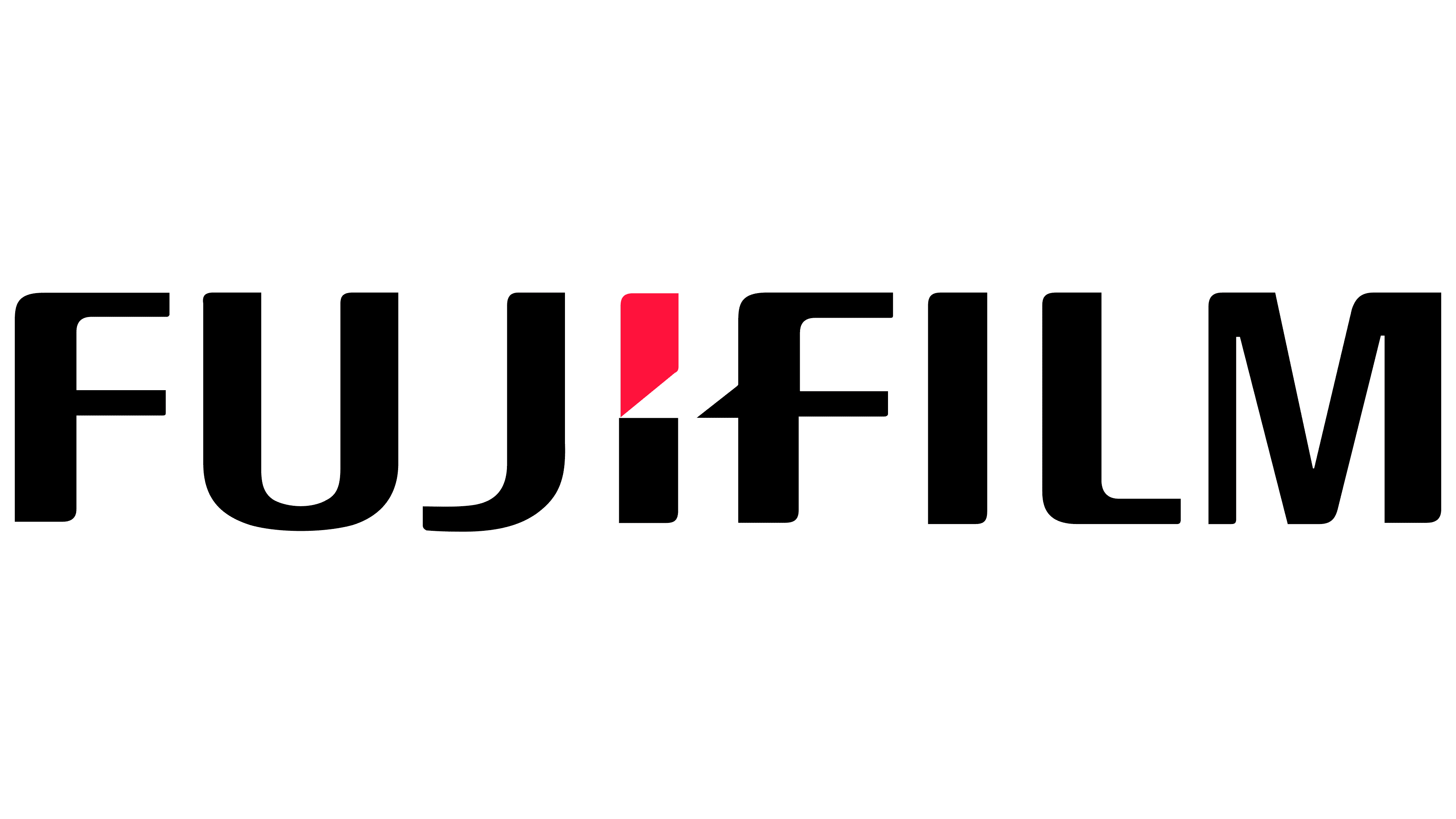 Our unwavering commitment is to empower humanity by enhancing wellness, unleashing individual potential, and fostering a better world.
Through our exceptional sales training, inventive solutions across diverse industries, and emphasis on personal growth, we strive to transform lives, communities, and our planet. Our holistic approach aims to generate a ripple effect of positive change, securing a brighter future for future generations.
"I found the Liquid Smarts training to be the most meaningful professional training in my tenure as a Sales Leader.
Their dynamic approach enabled me to identify and overcome self-imposed barriers that had held me back from being an even better Leader, Mentor, and Coach.
I highly recommend this Training for Sales Leaders!"
"Gunter is an absolute pro at what he does and how he delivers knowledge. Smart, humorous, and engaging, he was able to provide enormous value to my listeners while simultaneously being 100% authentic and highly entertaining. Having him on the Health Innovators Show was a delight for everyone involved! If he builds relationships and value with his customers half as effectively as he did with my team during our interview, nothing will stop his company from soaring into the stratosphere. I predict we'll be seeing a whole lot more of Gunter and LiquidSMARTS℠ in the years to come!"
"ANAE is proud to partner with LiquidSMARTS on many content projects. Time and again LiquidSMARTS proves to have a great depth of Industry expertise, from the ground up, in commercial roles. Equally impressive is their ability to provide fresh and relevant content – framing proven best practices within the current context in today's hectic and dynamic world. LiquidSMARTS seems to have an unending ability to infuse all their projects with elements of psychology toward the craft of influence ensuring success for our joint client's time and again. Last but not least, they are also really fun to work with; very engaging, sharp, down to earth and relatable!"
"This is the most impactful training I or my group has had in 5 years. The training was tailored to our gaps and needs. One thing that stuck out to me was the story about the budget bowl and the lab manager. Gunter is a great sounding board."
"In a short period of time, LiquidSMARTS has helped the marketing team at Grifols prioritize the customer, their pain points, and the value of our solutions over product features and benefits. We have been energized by fresh ideas, new tools, and a shift in mindset to further our customer-centric culture."
"LiquidSMARTS and Dr. Wessels are my go-to partners for healthcare, higher education and customer engagement strategies. The team is great to work with, supports our mission and contributes to the development of our sales organization."
"Gunter was able to quickly determine the value of our offering and to provide the strategy and sales tools necessary to realize our value. He approached all aspects of his work with scientific rigor and linked theory to practice with field-based sales collaboration."
"I've had training from Gunter for over 20 years at GE, Toshiba, Siemens, etc., and always found the material engaging and worthy of honing my craft."