Find the custom-tailored course that best fits your organizational needs and goals.
We create bespoke programs that help your team turn Fear into FUEL. 
Empower Your Team
with Customized Training Programs
Business Acumen
Our Business Acumen course equips participants with the tools to build a compelling value proposition, manage pricing effectively, and win customer loyalty. With our unique approach to learning, we ensure individual growth while fostering a strong, resilient team able to drive business growth and success. A team that is capable of anything.
DealSMARTS℠
Our course offers an in-depth understanding & application of our innovative sales methodology, increasing closings, building relationships, & sales performance. Our comprehensive program helps you get a competitive edge in today's marketplace.
Foundations & the Sales Process
This course provides experienced professionals with comprehensive training on negotiation, prospecting, qualifying, resilience, planning, organizing, customer focus, and relationship management strategies.
Heavy Duty Negotiations
Transform negotiation outcomes with Heavy Duty Negotiations. This sales training course provides critical skills, including pain-dominant logic, value-based selling, strategic planning, presentation mastery, and pipeline velocity optimization, with personalized development plans to improve negotiation maturity.
Relationship Building
Our course offers comprehensive training on honing interpersonal skills, managing conflict, and fostering innovation & teamwork. Our approach helps participants stand apart from the competition and excel in a highly competitive sales environment, cultivating stronger and more lucrative relationships with customers and colleagues.
Leadership & Influence
Transform your team into powerful thought leaders & influencers with our unique training course. Develop key skills, decision-making strategies, and resilience to rise above competition and build long-lasting customer relationships.
Sales Communication Mastery
Transform your team's sales communication with this course. Covering advanced questioning, body language, and value proposition crafting, participants gain the skills to build strong relationships and drive success in their professional and personal lives. Our expert-led program will equip your team with persuasive communication techniques and behavioral selling skills, ensuring success in any negotiation.
Strategy & Tactics
This unique training course fosters a growth mindset, aligns goals, and equips individuals with practical skills. From effective communication to strategic thinking, project management to continuous learning, our program empowers professionals to excel in the real world and achieve their goals.
Time & Priority Management
Time & Priority Management provides proven techniques for effective planning, organizing, goal setting, and project management. Our program equips your team with the skills for enhanced productivity, success in personal and professional endeavors while promoting individual agency and driving their roles.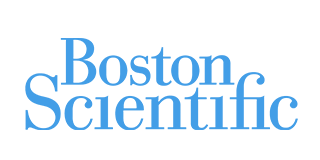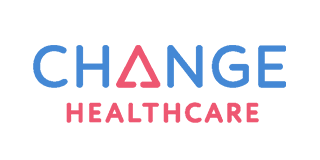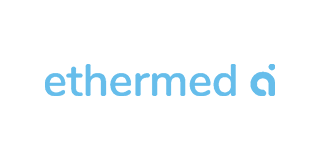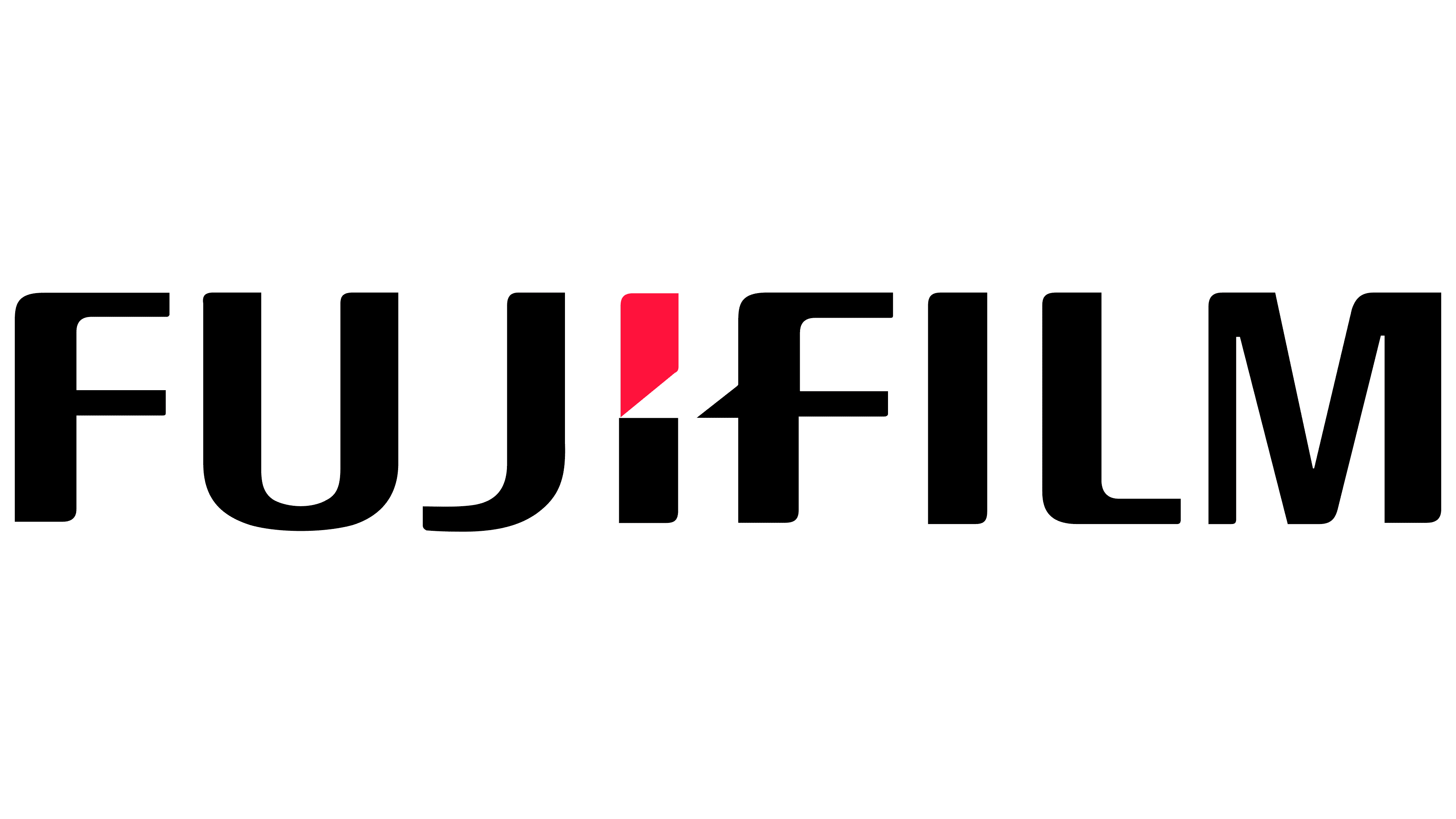 "I found the Liquid Smarts training to be the most meaningful professional training in my tenure as a Sales Leader.
Their dynamic approach enabled me to identify and overcome self-imposed barriers that had held me back from being an even better Leader, Mentor, and Coach.
I highly recommend this Training for Sales Leaders!"
"Gunter is an absolute pro at what he does and how he delivers knowledge. Smart, humorous, and engaging, he was able to provide enormous value to my listeners while simultaneously being 100% authentic and highly entertaining. Having him on the Health Innovators Show was a delight for everyone involved! If he builds relationships and value with his customers half as effectively as he did with my team during our interview, nothing will stop his company from soaring into the stratosphere. I predict we'll be seeing a whole lot more of Gunter and LiquidSMARTS℠ in the years to come!"
"ANAE is proud to partner with LiquidSMARTS on many content projects. Time and again LiquidSMARTS proves to have a great depth of Industry expertise, from the ground up, in commercial roles. Equally impressive is their ability to provide fresh and relevant content – framing proven best practices within the current context in today's hectic and dynamic world. LiquidSMARTS seems to have an unending ability to infuse all their projects with elements of psychology toward the craft of influence ensuring success for our joint client's time and again. Last but not least, they are also really fun to work with; very engaging, sharp, down to earth and relatable!"
"This is the most impactful training I or my group has had in 5 years. The training was tailored to our gaps and needs. One thing that stuck out to me was the story about the budget bowl and the lab manager. Gunter is a great sounding board."
"In a short period of time, LiquidSMARTS has helped the marketing team at Grifols prioritize the customer, their pain points, and the value of our solutions over product features and benefits. We have been energized by fresh ideas, new tools, and a shift in mindset to further our customer-centric culture."
"LiquidSMARTS and Dr. Wessels are my go-to partners for healthcare, higher education and customer engagement strategies. The team is great to work with, supports our mission and contributes to the development of our sales organization."
"Gunter was able to quickly determine the value of our offering and to provide the strategy and sales tools necessary to realize our value. He approached all aspects of his work with scientific rigor and linked theory to practice with field-based sales collaboration."
"I've had training from Gunter for over 20 years at GE, Toshiba, Siemens, etc., and always found the material engaging and worthy of honing my craft."