Unleash the Sales Champion Within You
We have powerful solutions ready to install a collective growth mindset among your team.
Welcome to the LiquidSMARTS Commercial Development & Training Symposium, designed to transform Commercial Executives into Commercial Champions. Join us for an immersive learning experience and gain valuable insights from our Industry Expert Panel.
Take advantage of this one-of-a-kind opportunity to boost your professional growth and network with like-minded professionals!
Register now and secure your spot in our monthly events!
Team Leaders or individual contributors
Gain personalized guidance from our Industry Expert Panel featuring renowned leading executives, including Ronnie Andrews, David Cowell, Todd Bennett, and more.
Enhance your Sales, Marketing, and Business Development skills with experiential learning.
Enjoy valuable networking opportunities, including virtual mixers, breakout sessions, and team-building activities.
Experience professional growth and transform into a Commercial Champion.
Discover the Ultimate Program Experience
Unleash Your Potential at an Unbeatable Price
Ready to become a Commercial Champion and leverage exclusive insights from our expert panel?
Take advantage of this unique chance to elevate your Commercial Executive skills and excel in the world of Marketing, Sales, Corporate Accounts, and Business Development.
Register today and join the ranks of Commercial Champions.
1 monthly symposium, two hours in length, allowing participants to present their commercial execution strategies or challenges.
45-minute sessions (15 min for presentation, 30 min for expert input).
Conducted in virtual format, via Zoom, recorded, and distributed to all participants.
Opportunity to attend all scheduled monthly symposiums.
Learn From The Experts
Don't miss this extraordinary opportunity to learn from the best in the business. Register now for our upcoming webinar and join us as we gain insights from these accomplished industry experts.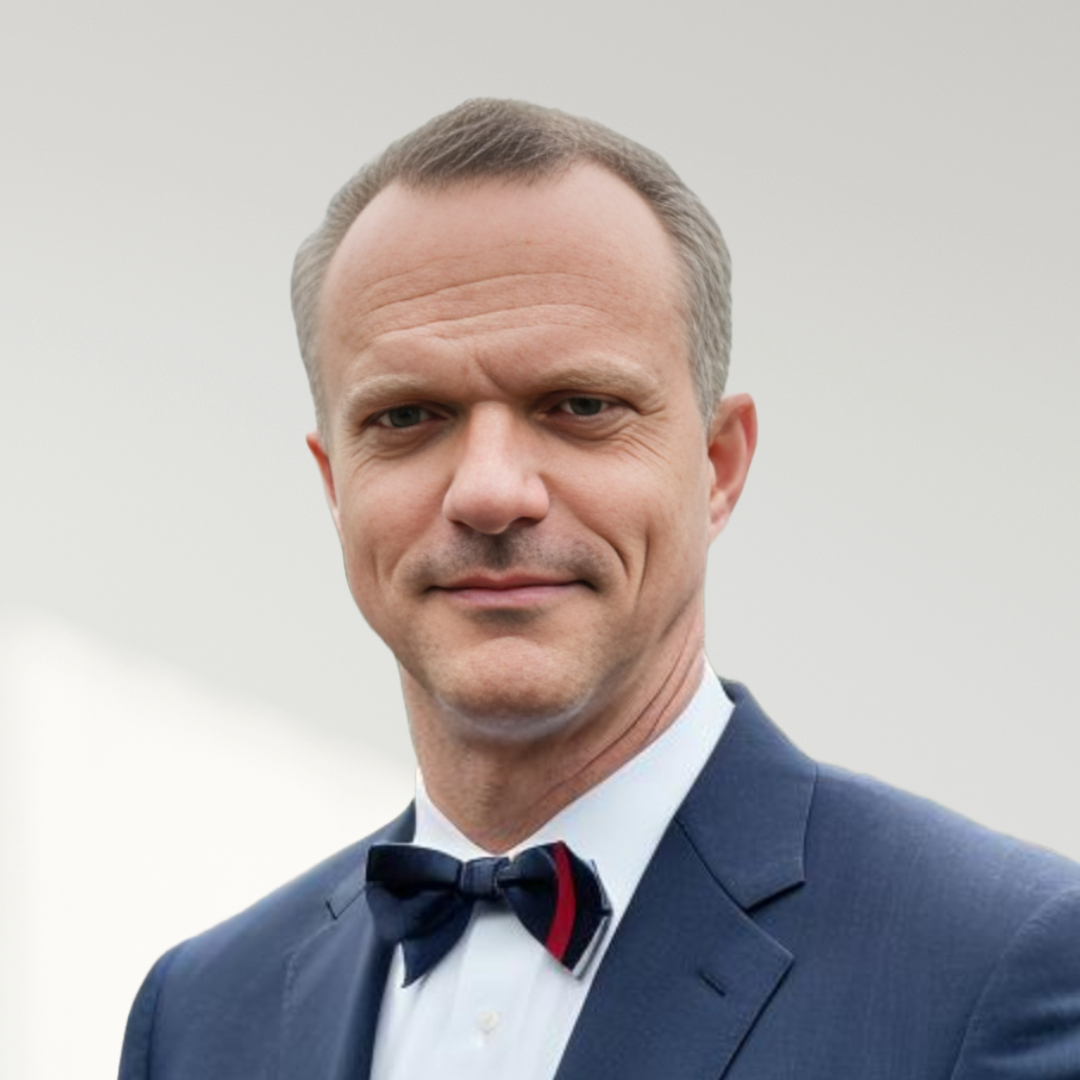 Gunter Wessels, Ph.D., M.B.A.
Ronnie Andrews
Chief Executive Officer
Twinstrand Biosciences
LESLIE ANGEL
Executive Chief of Staff
Twinstrand Biosciences
David Cowell
Vice President of US Sales
Boston Scientific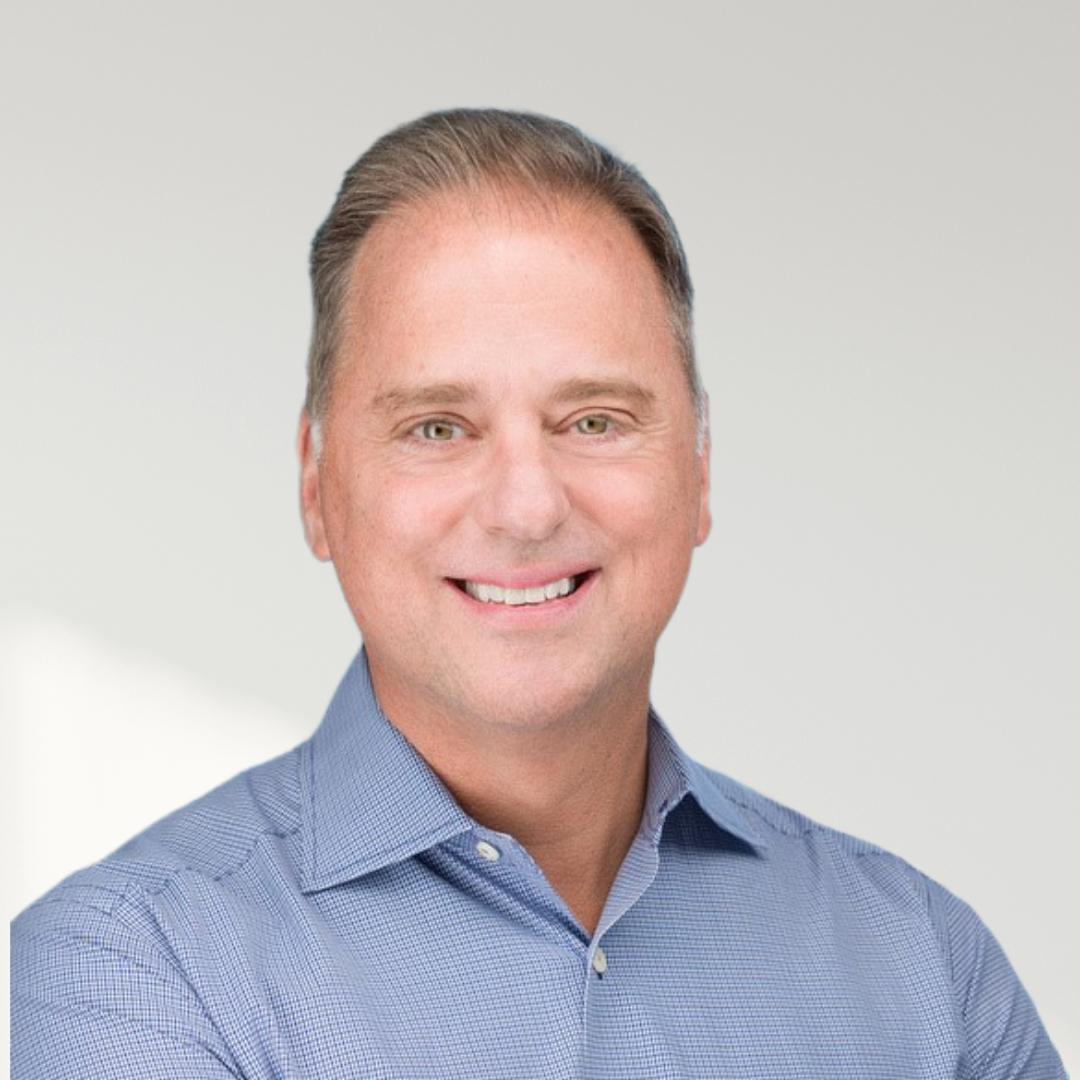 Todd Bennett
Chief Commercial Officer
binx Health
Bethany Putnam, MBA
Chief Commercial Officer
Tricol Biomedical, Inc.
1-15 INDIVIDUALS: $5,000 PER MONTH, PER PROGRAM PARTICIPANT TEAM
16-30 individuals: $12,500 per month
31-45 individuals: $16,250 per month
45+ individuals: $18,000+ per month